The pantomime was very well received by all the residents and their families who attended. It was well worth it.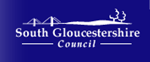 "I would like to thank your staff for the wonderful performance. Our residents really enjoyed themselves."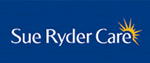 "Everyone thoroughly enjoyed themselves. I have been requested to invite your Company back next year."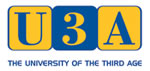 "Thankyou for your production of PUSS IN BOOTS. It was very much enjoyed by our members. Witty and clever with up to date jokes, it was well performed with gusto !"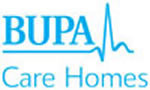 How marvellous it is to see such talented performers keeping the live entertainment business alive and well!!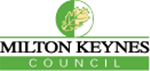 Thank you very much for very enjoyable entertainment last Saturday, our residents are still talking about it.